Yashwant Singh
Web Developer



After completing my internship program in web development. I got great opportunity to become member of siliconindia. And thanks to all development department members to help me to learning web technology.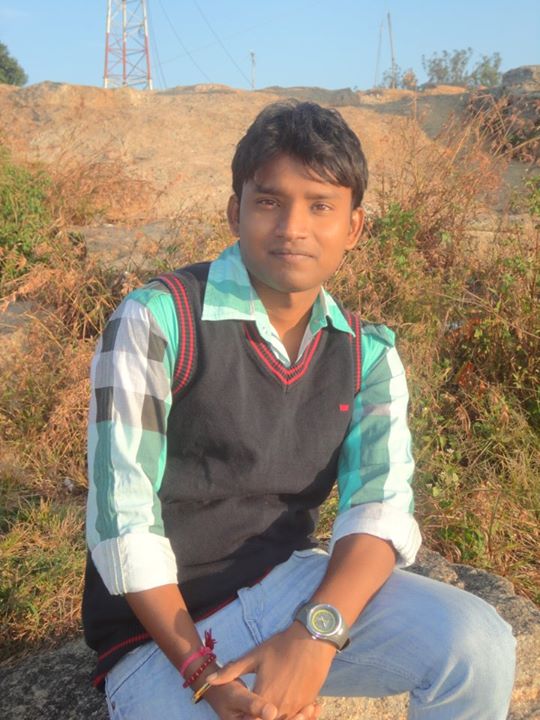 Amit Kumar
Web Developer



I am very grateful for the invaluable opportunities Siliconindia has given me during in class internship. Doing an internship at Siliconindia is like a plunge into the sea of knowledge where anyone you meet in the office is able to teach you something. These have translated into experiences that enriched professional and personal aspects of my life. My internship in Siliconindia has helped me to develop excellent Programming skills and problem-solving skills; the many live projects and presentations taught me to deal with rapid change and to use IT to provide innovative solutions to business problems

Nelson Valent Achaye
I T Admin



On behalf i would like to thank my training teacher and all the classmates for the active participation during or classes , and indeed would like to thank the siliconindia family in general, for facilitating the online training course system in more easier and understandable manner ,through video lecture and text Notes which makes it amazing to become a CCNA and make difference in IT field , now the success i am leaving in is all because of siliconindia , so advice other student to join this institute through which they can make there dream Job comes through Thanks to siliconindia

Jorge Cardenas
Telecom Engineer



I have a positive feedback about the online training that I have finished with Silicon India. The online videos and all material help me to understand every topic and, the exercises evaluate the knowledge obtained during the modules. The only observation that I have is about the assignments: Assignments as images. I would prefer assignments on text just to copy and edit in local files. Sometimes is not clear in an assignment how many files can be uploaded per exercise, I just made a file per task, but it can confuse a little bit. In conclusion, the material is really good, I clarified some issues that i had.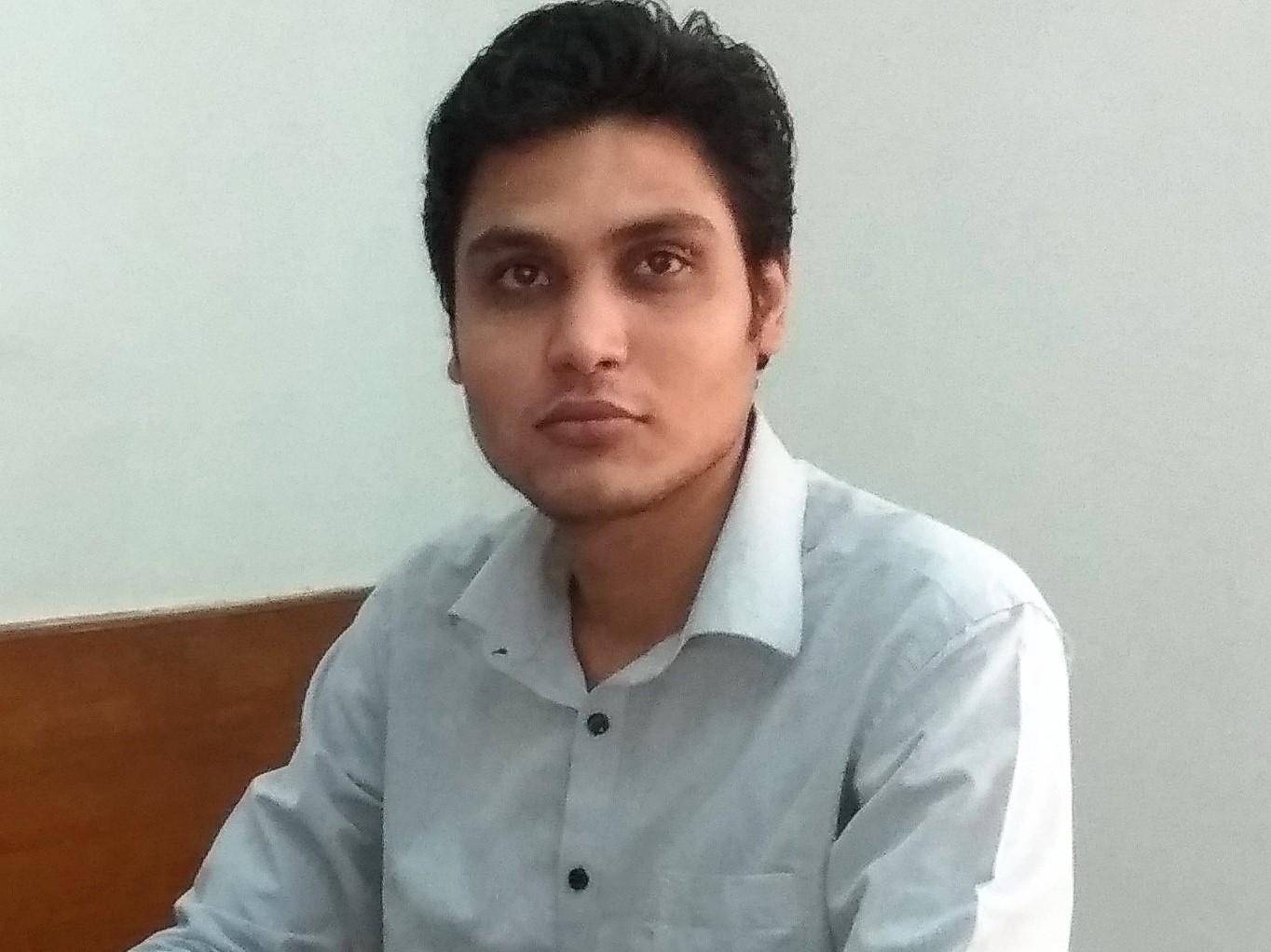 Nikhil Satpathi
Java Developer Fresher Chhatisgarh



SiliconIndia's Courses are easily understand only because of their trainer.They provided good facilities for students for learning.We learned many things from their trainers such as how to improve myself and how to get success in your life what can i do.It was a good experience of learning. This course makes me understood the java technologies together with the real time examples and guidance and i would like to say thanks again for my trainer and education head who gave me such opportunities.

G Arthi
Java Developer Fresher Bangalore



Thank you very much. I am very happy to have completed the Java course in a very short period of time. I could achieve this with the constant and prompt support from you, Arun Kumar Sir, my Parents and Sister. I had a great experience from the Online mode of learning. I hope that this course learnt will help me with my Job search and will soon get placed in a good company.Thank you all for your patience and care towards me in learning Java. Course coverage was satisfactory. Response to any query/doubts was quick. Assignments in each section helped to gain knowledge about the respective topics more than by just reading the theory. Sample Assignments helped to understand different way of writing the same program. Video section is good in order to understand the programs better.

Gayatri Vgk
Java Developer Fresher Bangalore



Thank you Silicon India and Arun Sir for your support to finish the Java Course successfully. Without your support I could have not completed my java course successfully. In future also I will take up other courses available in this portal. Course contents were very informative. Topics were covered from very basics to high level.Response to the queries were immediate.